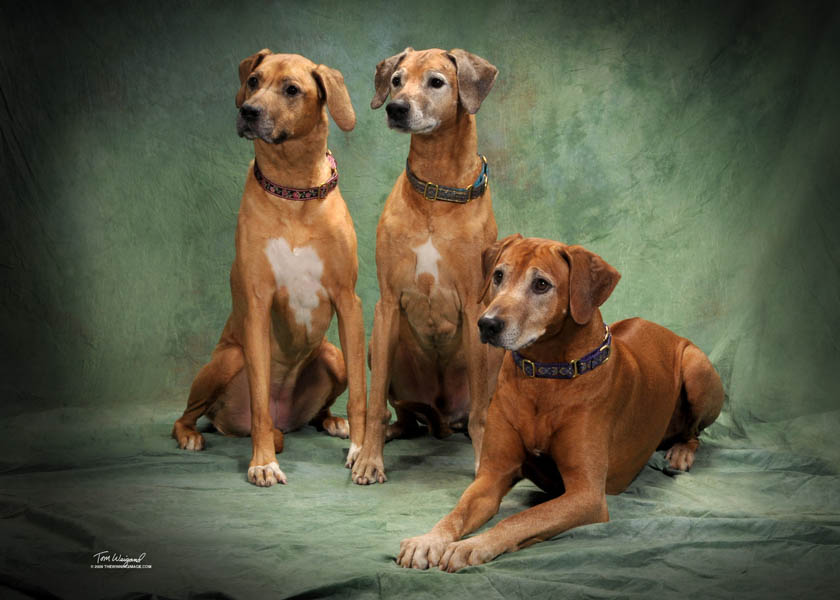 Star, Chase, and Valor pose at the 2009 RRCUS National Specialty
photo by The Winning Image

The StarChase Ridgebacks are versatile and participate in:
conformation, lure coursing, agility, therapy dog work,
herding, canine good citizen tests, and just plain having fun.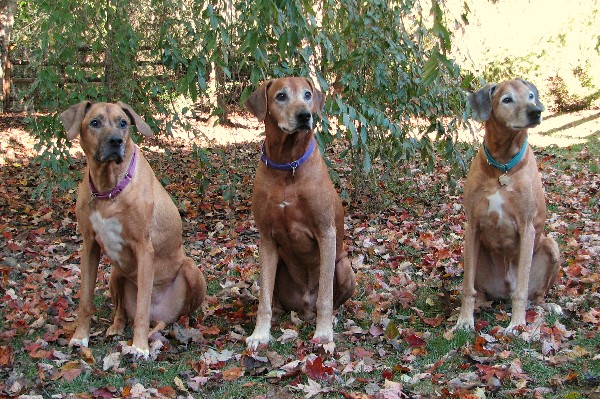 The events we undertake with our dogs depend first and foremost on their interest in participating in that activity. We are members of: the Rhodesian Ridgeback Club of the United States (RRCUS) and the Rhodesian Ridgeback Association of Metro Atlanta (RRAMA).
If you are looking for a canine companion for your family, please research the breeds to find a dog compatible with your lifestyle.
If you are looking to purchase a purebred puppy, please contact reputable breeders specializing in that breed who will have done the health screenings recommended by the parent breed club and can show you certificates of these screenings. Visit the breeder whenever possible to see not only the puppies, but the dam as well (and the sire if he lives on site); see how the puppies and other dogs are raised and socialized.
For Ridgeback puppies, visit the online RRCUS Breeder's Directory for information and breeder listings.
For health information, an excellent site to visit is RRCUS's Health & Genetics Committee's website, providing cutting edge information on health issues facing the breed. You may want to discuss some of this information with breeders as you consider a puppy.
Remember, breed rescue organizations (such as Rhodesian Ridgeback Rescue, Inc. and Ridgeback Rescue of the U.S., Inc.) have wonderful companion animals available for adoption and are a good place to look for a dog. These rescue websites are also good places to shop for Ridgeback-themed items and help rescue at the same time.

This website ©2007 StarChase Ridgebacks. Unless otherwise noted, all material and photographs on this website are original copyrighted work by the author and may not be reproduced or reprinted in any form or format without the written consent of the author/photographer.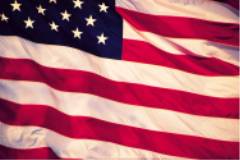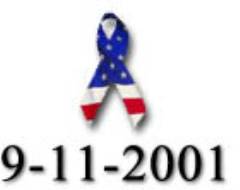 Contact us: rrstarchase (at) charter.net Updated October 22, 2009
Webhosting by Gridmar
Contact jessie@gridmar.com for your own webhosting & webdesign needs.