Ch Wyndrunhr Chase The Passion, SC CGC HIC
"Chase"
(BISS Ch Ridgelea's Vartan The Master, JC CGC ROM x Ch Wyndrunhr Ashanti Silk, JC OA CD VC ROM)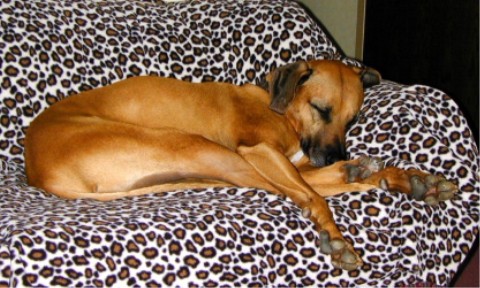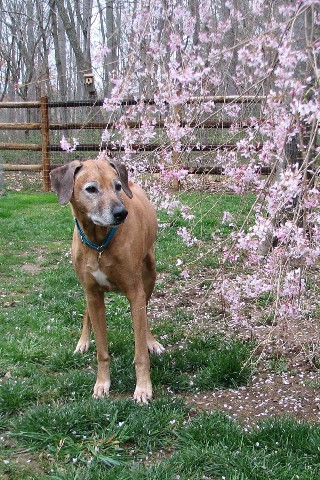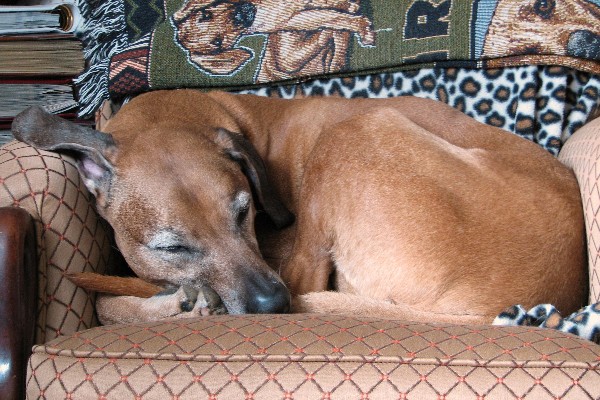 Chase was whelped at Wyndrunhr Kennel in Wylie, Texas, on June 25, 1998 and came to our home 8 weeks later. He got his name because we assumed either Star would chase him or he would chase her. We were right on both counts.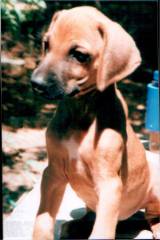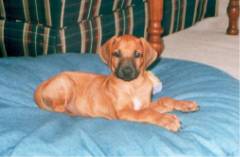 At first Star thought Chase was an alien and had to monitor his every move,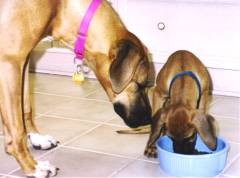 and things progressed from there.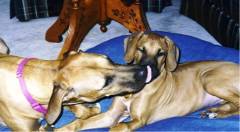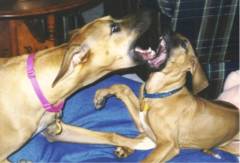 As a puppy, Chase found it handy to be small so he could stay out of Star's reach when he was tired of playing.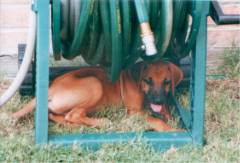 Chase's training for appearances in the show ring began early,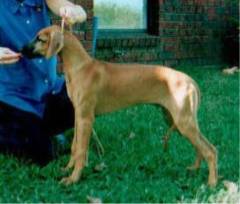 but there was still plenty of time to play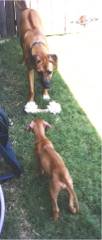 and to relax.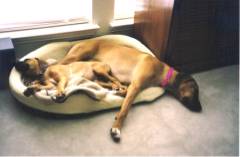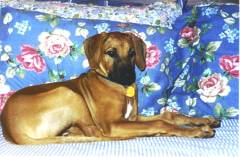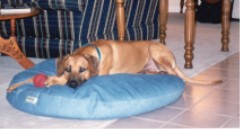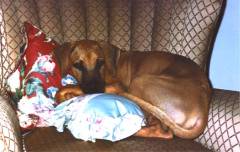 updated 05/02/2009
Webhosting by Gridmar